RCKT. Rocket Communications Website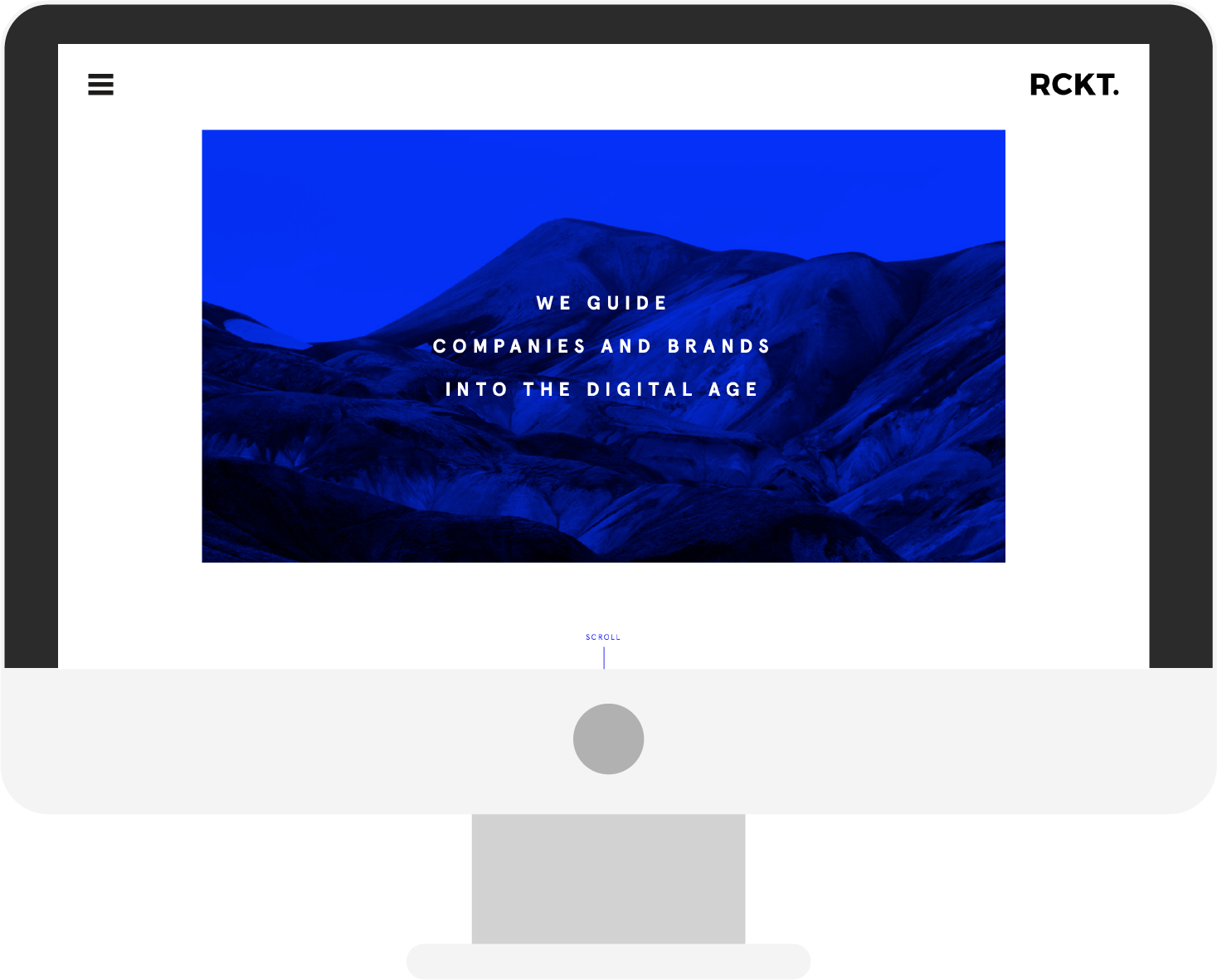 RCKT's core mission is to build sustainable brands, platforms and networks by accelerating digital transformation within companies and creating conversations that matter. As a member of the RCKT. team, one of my main responsibilities was helping develop and maintenance their brand site to showcase work and cases as well as to get new prospective clients.
We wanted to build a web page that led users through an immersive experience and personified the adaptable nature of RCKT. I helped alongside the design and web development team with the branding identity, experience and design of the website. The RCKT. website can be found here.