Prototyping, Branding & Packaging
Background
During my final semester at Northeastern University, I was paired with three other students to complete a semester long project of creating a product and completing all the necessary steps to actually bring it into the market. We were then paired with another team of students from the business school to further our product research. Together, we integrate brand strategy, design, and digital media to help form our ideas into a reality.
Define
Target Market

 Demographic
In-Store Placement

Product Development
Strategy
Develop
Verbal Expression
Visual Identity

Identifier
Color
Typography 
Deliver
Marketing Materials

Direct Mail
Digital Ads
Brochure

Packaging
Product Mock-ups
Website
The Product
We wanted to create something that would optimize posture in the workplace. Numerous studies have shown that excellent posture boosts confidence. After doing a good amount of research, we settled on creating something that would put the user in the optimal seating position: also known as the neutral spine position. Studies have shown that when one sits like this, their vertebrae are relaxed and posture is optimal. To do this, we settled on designing a wellness cushion to comfortably aid the user in this position. Find the full presentation of the product here.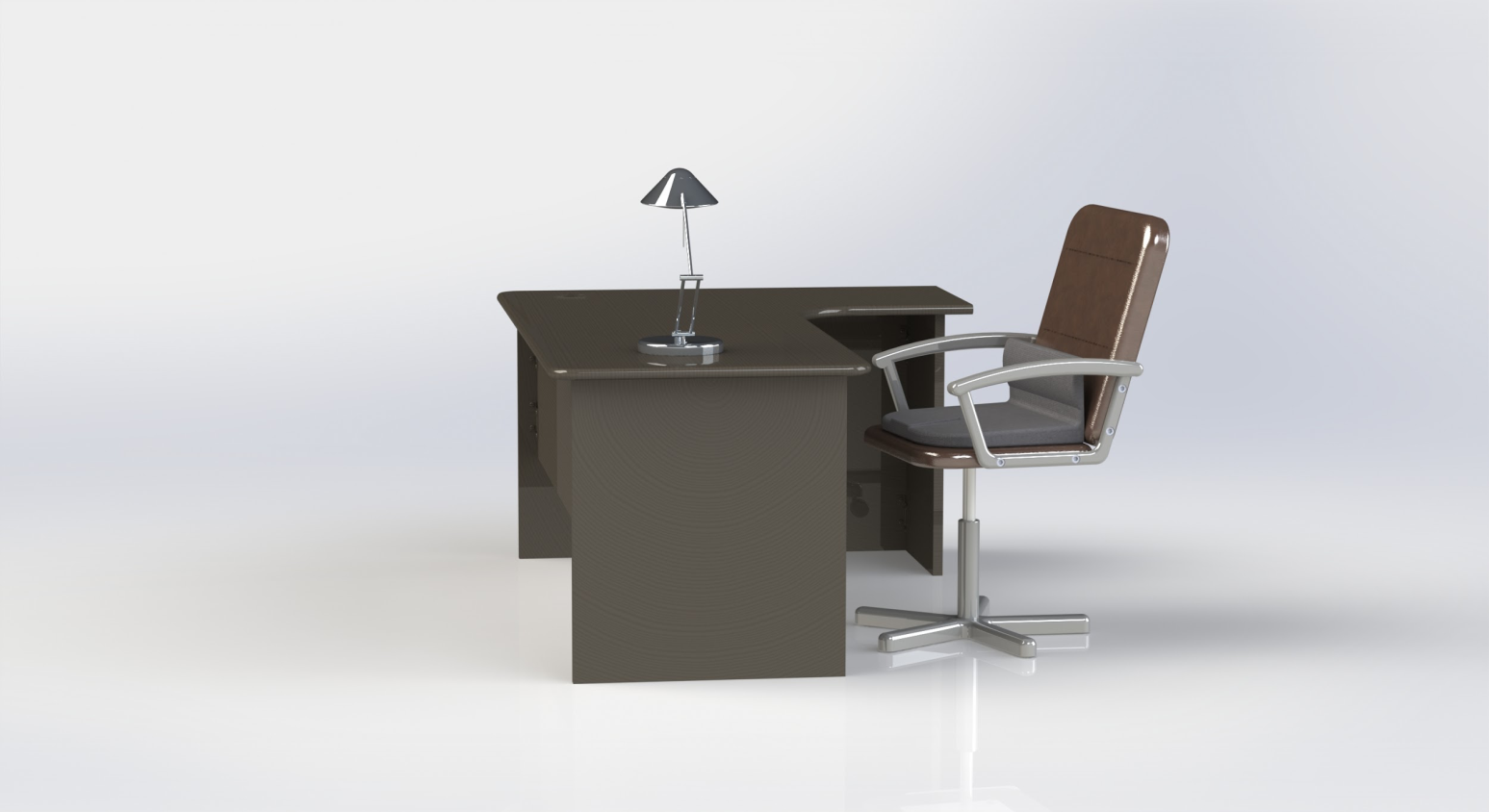 Early Logos
As the product itself was being developed, we began sketching logos. The client wanted a light and simple mark that evoked the ideas of healthy and strong posture. The logo was also influenced by the natural imagery we were gravitating towards.
Final Logos
The final logo for Linear is bold and considers the idea of change. The logo evokes how the mission of the product to develop and maintain healthy posture. The Adaptiv logo is modern and simple, illustrating how the company wants to be perceived. 
Packaging
When creating the packaging we thought to have it to take a similar form as that of a briefcase with a bit of a twist. While the bold colors and patterns evoke the modern and sleek qualities of the product, it is designed to take easily wherever you work.
Product Placement
As for product placement, we came to the conclusion that the best stores to make Linear available would be Brookstone and Sharper Image. Part of the appeal of our product would be how it is simple and affordable and we felt these two companies would be the best place to sponsor our product.
Developing the Website
After developing the logo and getting a taste of how Adaptiv wanted Linear to be perceived, we began developing their website. One of the first steps we took was developing a color palette and also meeting with the team members of Adaptiv to discuss further their goals and ideas. We eventually developed a color palette that we felt represented vibrant, healthy, and active lifestyle.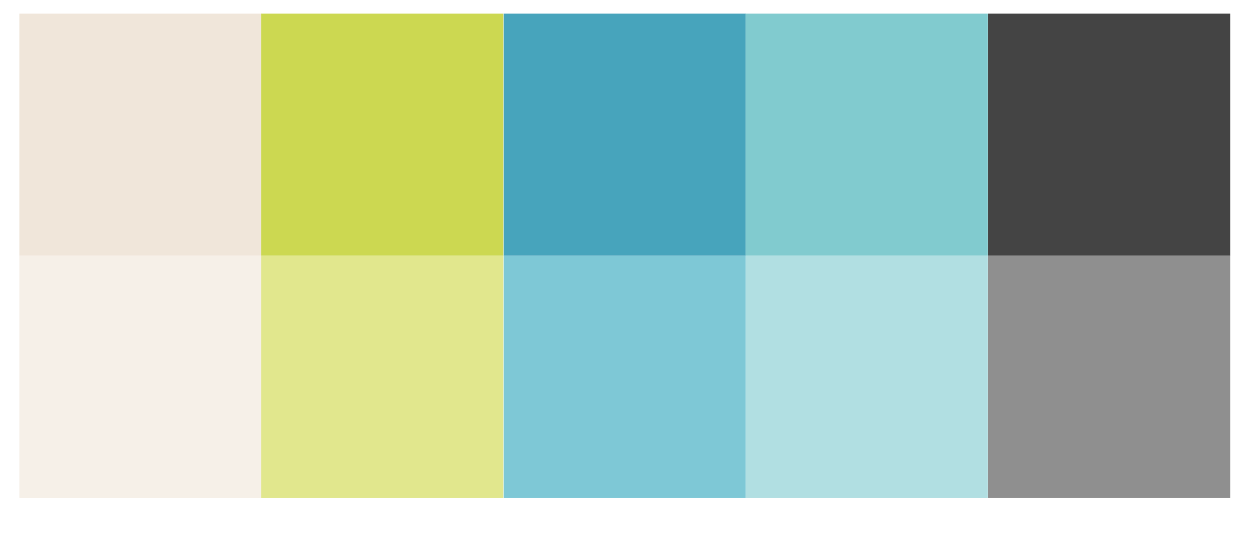 The Final Website
Through lots of tweaking type and debating different patterns, we designed a website that presented Linear's cause in an inspiring and engaging way. If we had more time outside of this semester we had planned on adding more features and developing a mobile application.